Want some good and affordable kitchen remodeling ideas for kitchen remodeling Oldsmar homes like yours? At Daly Kitchen Remodeling, we have many kitchen remodeling pictures from small kitchen remodel ideas on up to dream kitchens with complete kitchen cabinet remodeling and granite countertops. If you are looking for the best in kitchen remodeling Oldsmar has to offer at an affordable price then you have found what you're looking for! Family owned and Operated call us at 813-642-7068. Fully licensed, bonded and Insured: CRC 1330840.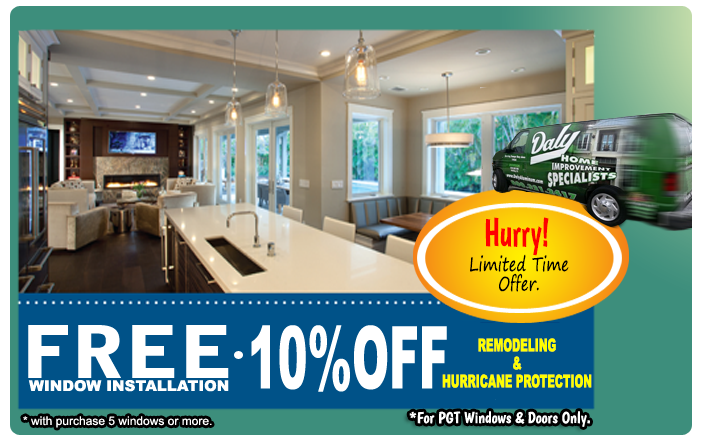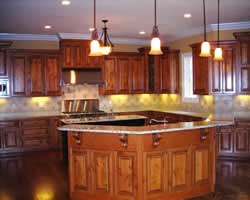 Get your free quote now! The cost of kitchen remodel will vary amongst different kitchen remodeling companies Oldsmar has to offer. At Daly kitchen remodeling our goal is to get you the best price and quality on all Oldsmar kitchen remodeling jobs. Whether you are looking to create your dream kitchen or do a quick and cheap kitchen remodel we have the expertise to steer you in the right direction. After all, Daly has been doing kitchen remodeling in Oldsmar for over 60 years! We are ready to help.
Need new kitchen remodeling ideas Oldsmar?
At Daly, we pride ourselves on creative new kitchen remodeling ideas at affordable price. Everybody wants a beautiful kitchen. We spent a good portion of our lives in the kitchen cooking, being with our families, socializing and entertaining others. Maybe you have a small kitchen and want to create more space. Maybe your kitchen already has enough space and you want to make it more functional. Maybe you have a very unique dream for your kitchen that finally you are ready to bring to fruition. Whatever the case may be you need a kitchen remodeler with the experience to get the job done right. Trust Daly for your kitchen remodeling Oldsmar, you will be glad you did.
What should you know about your kitchen remodeling Oldsmar?
For starters, is this going to be a DIY kitchen remodeling job (Do-It-Yourself)? You can save money on kitchen remodeling prices by doing the work yourself if you have the time, patience and expertise. However your cost of kitchen remodel can skyrocket if something goes wrong. We're not going to play the role of fear monger. If you can do the job then more power to you. However if you can afford to invest a little more out-of-pocket you can count on Daly kitchen remodeling to get the job done right at an affordable price.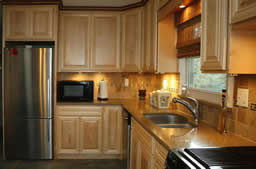 What's the next step for your kitchen remodeling Oldsmar?
Have our kitchen remodeling contractors give you a free quote. Knowledge is power and will save you money on your next kitchen remodeling project. Our knowledgeable kitchen remodeling experts will use a kitchen remodel checklist to ensure the best job for kitchen remodeling on a budget. Our goal is to save you money on your kitchen remodeling cost.